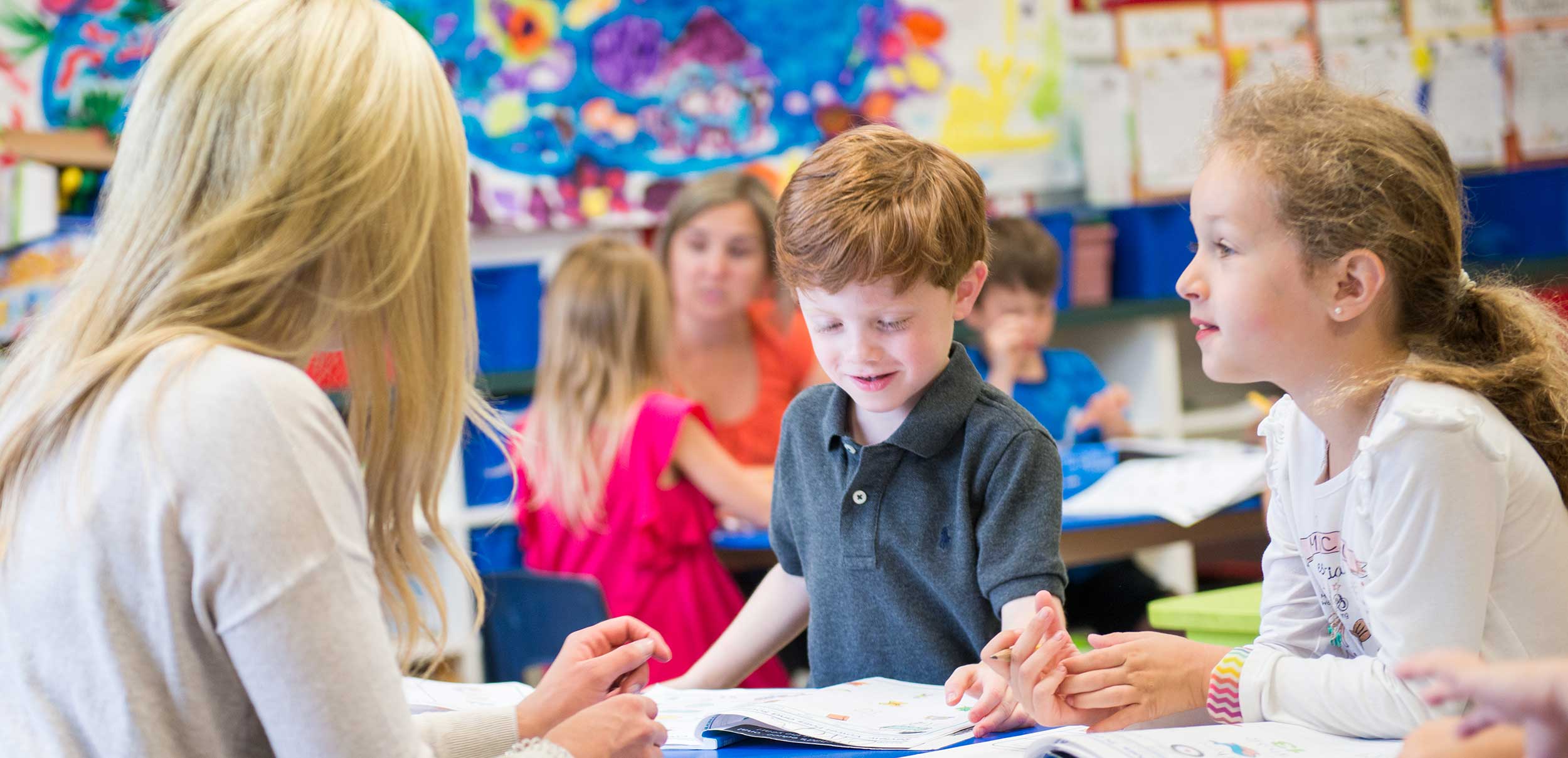 Registration is currently in progress for the 2023/24 School Year! We have a few spots available in Grades 4, 5, and 6. We are accepting applications from students in French Immersion Programs or French Schools. Please email bilingualschool@bellnet.ca for more information.
Please visit our Open House
for Kindergarten to Grade 8!
Thursday, January 30
9- 11 am
Whether you are already a KWBS family or someone who wants to know more about us...
you are welcome to tour each of our classrooms and speak with our Principal or Vice-Principal.
We look forward to seeing you!
50 years of leading, learning and growing.
Bienvenue à l'École Bilingue de Kitchener-Waterloo
Download Parent Handbook